Not sure how to deal with that nuisance leak in the home? From that annoying, dripping tap keeping you awake at night, to something more sinister, you're best to avoid letting things get worse.
Burst pipes and leaks can be a real problem for any homeowner, leading to flooding and water damage if left to worsen.
Get in contact with our trusted team to fix it before it ruins your decor, or even worse, goes through the ceiling and leads to the hassle of an insurance claim!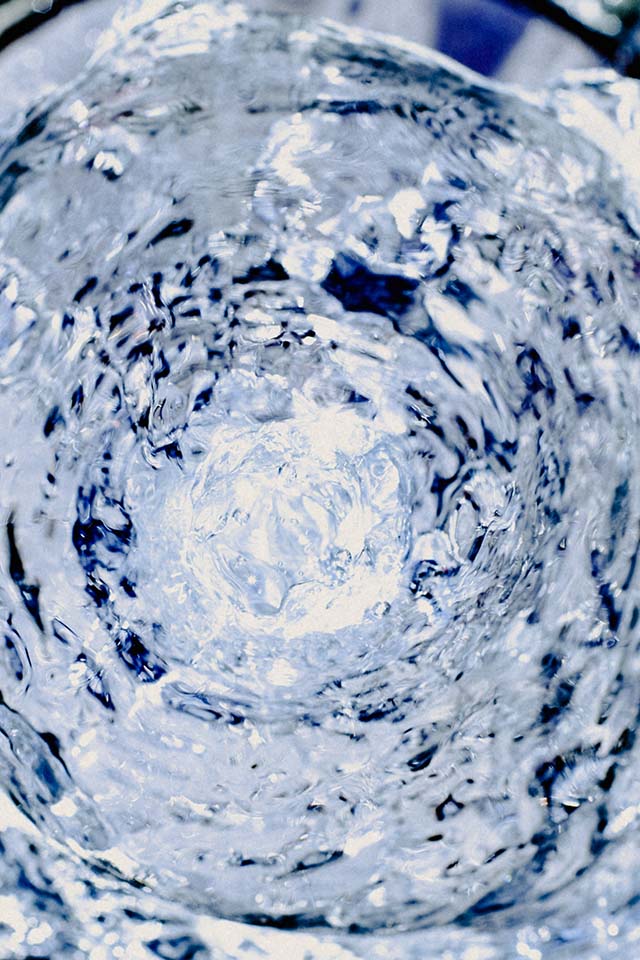 Looking for a local plumber who you can trust?
Repairs to your plumbing can be costly but with the right plumber, available to you in your area, your plumbing will be problem-free without draining your pockets.
Have you been dreaming of a designer bathroom but feel like your bathroom is too small?
Whether you need a simple remodel or a brand new bathroom, you can trust that our experts will be able to make your bathroom dreams come true.
From en-suite bathrooms to large family bathrooms, Your Plumbing and Heating can eliminate the hassle of planning and finding the right fittings and fixtures to suit your needs. We start with a visit to your home to measure up, we listen to what you would like to do with your space and make some suggestions along the way.
Our advice will ensure your new bathroom will suit you and your priorities.
If quality is your top priority, we have access to a full range of high-quality bathroom products.
If style is your thing, we can show you some beautiful examples to choose from.
If running costs are a priority, we can recommend the most economical toilets and showers, to lower your utility bills.
If your reason for having a new bathroom is to help a family member with mobility issues, we are fully experienced in planning and fitting bathrooms that have disability aids and assisted living in mind.
We'll help you choose suitable tiles, and the most practical shower enclosures and advise you on the grab rails and showering aids needed, such as a shower seat and a raised toilet.
Whatever your priority is, every bathroom we fit is completed to a high standard, saving customers time and making it easy to maintain.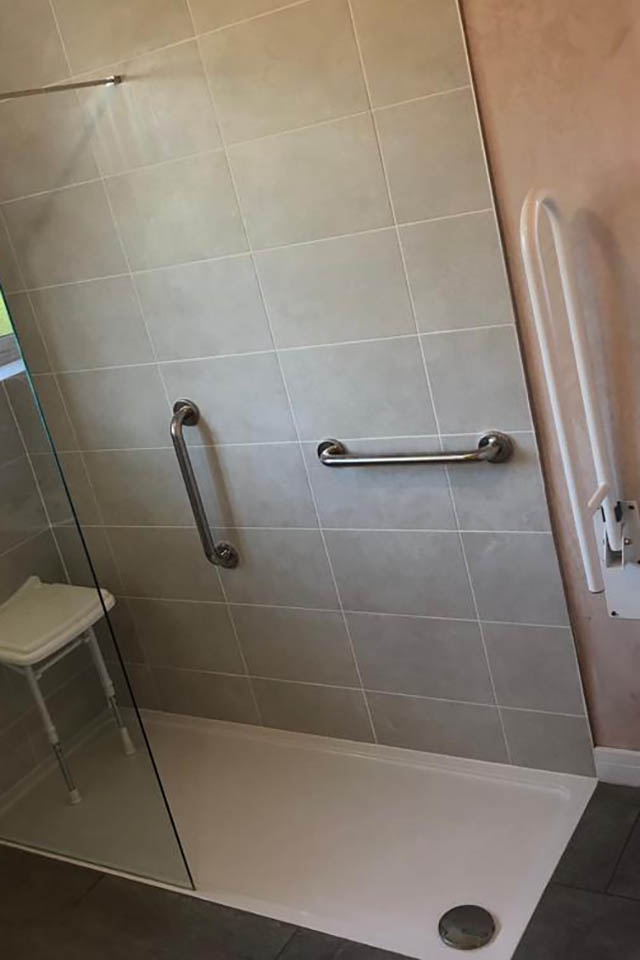 Looking for plumbing services?