Is your central heating not working correctly?
Maybe you have a leak in the system, or your water pressure keeps dropping?
Our team will visit and fix it. No matter how complicated the problem, we've probably seen it before and know the best solution.
Central Heating maintenance
Regular maintenance is essential for the upkeep of your central heating system. Letting it run for years without being checked can lead to the system becoming clogged, which will no longer heat your home successfully or efficiently.
You could be wasting more money than you need to every day on higher heating bills. And, if the systems become clogged, over time it will cause your boiler problems too, eventually leading to expensive repairs.
Central Heating installation
Are you looking to have a new central heating system installed?
You can trust us, your local professionals. We will get the job done right and design your system to be as energy efficient as possible, so it keeps your home warm and cosy whatever the weather.
From us you'll receive great advice on the best way to control your heating, in a way that suits your lifestyle and saves you money.
As well as costing you less, you'll be using less of the earth's natural resources too.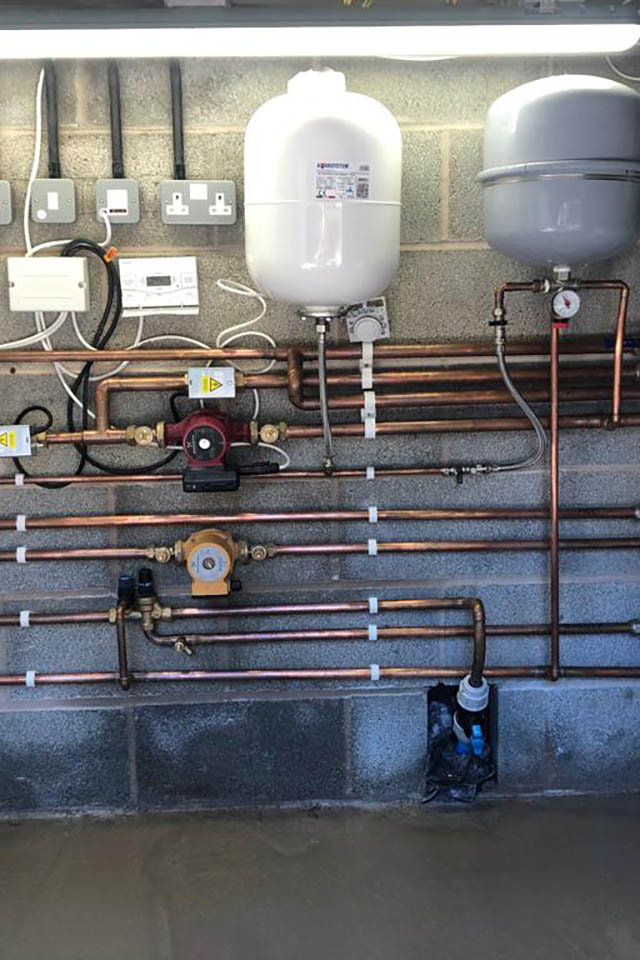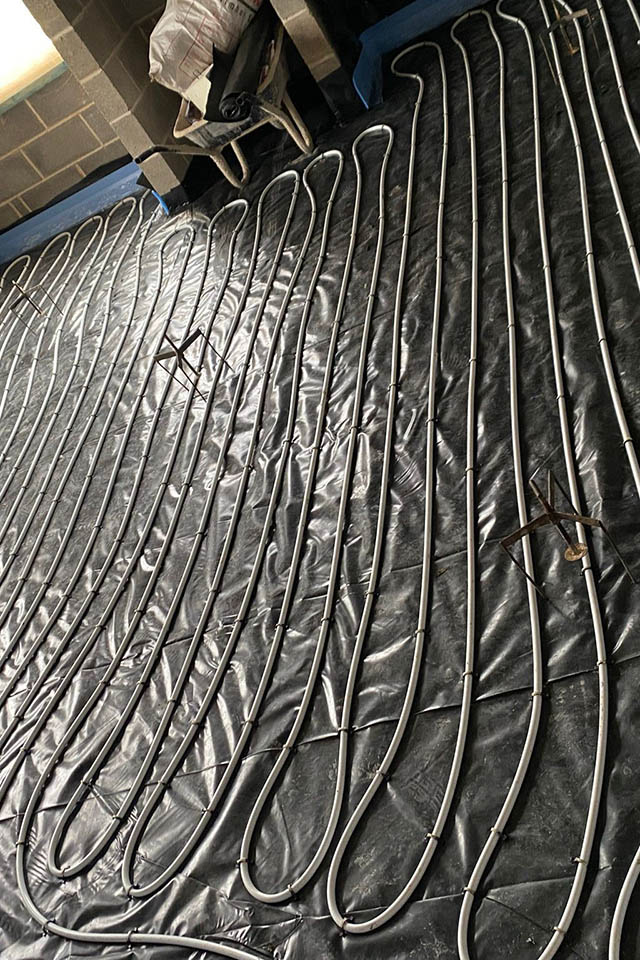 Do you prefer tiles or hard flooring that's easy to clean, due to children and pets, but hate the feeling of a cold floor in the winter?
Underfloor heating solves this problem by providing consistent heat throughout the whole room.
Underfloor heating is easy to maintain and in most cases can provide cost savings on your energy bill.
Need a Central Heating quote?