Has your boiler broken down?
We have local engineers available who can schedule a time for us to visit to get your hot water running and get your heating working again.
Boiler Servicing
Servicing your boiler can easily be forgotten about, yet it should be a priority within your household. Keeping warm is essential during the cold winter months. Regular maintenance can prevent a breakdown from happening, especially as typically it will always happen at one of the coldest times of the year.
By investing an affordable amount on an annual service, your boiler will last longer, often avoiding repair bills that can run into hundreds of pounds later on. Or, even worse – a new boiler.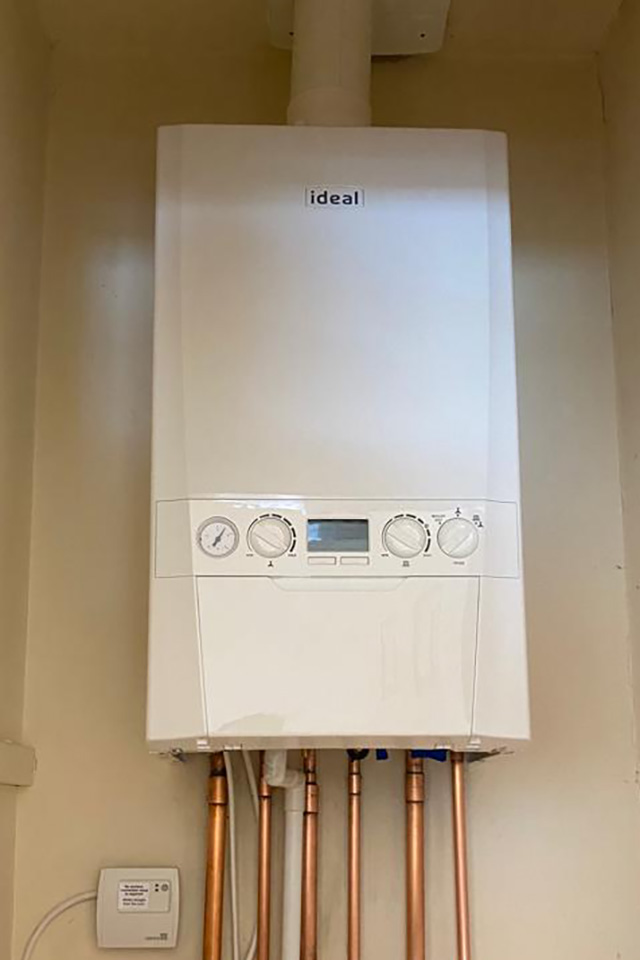 Are you looking for a new boiler?
Maybe your current one isn't energy-efficient or has become unreliable. A professionally installed, modern boiler can be efficient, more cost-effective and far more reliable, requiring minimal servicing.
In the current age, where fuel and energy prices are consistently on the increase, it could be time to invest in a boiler that has been designed and engineered with fuel economy in mind. Simply call us for advice on the most fuel-efficient boilers available on the market.
Use our online quoting tool